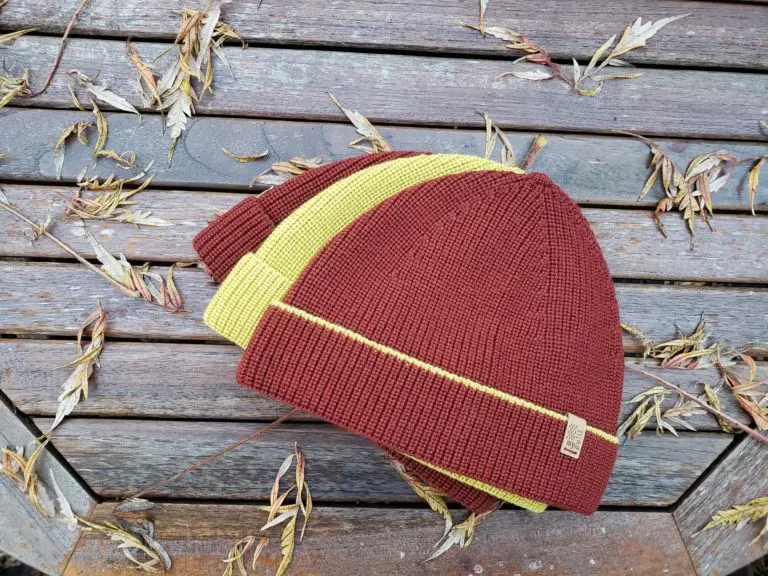 Keep your head warm!
Design your individual knitted hat. They are made of soft merino wool. Available in three different sizes.
Get started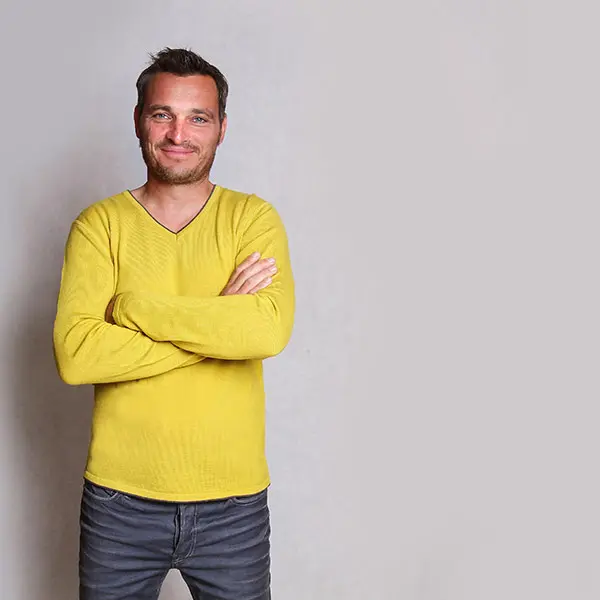 Try out the new Template-Mode!
Do you like this sweater? Check out the template in the configurator and select your measurements.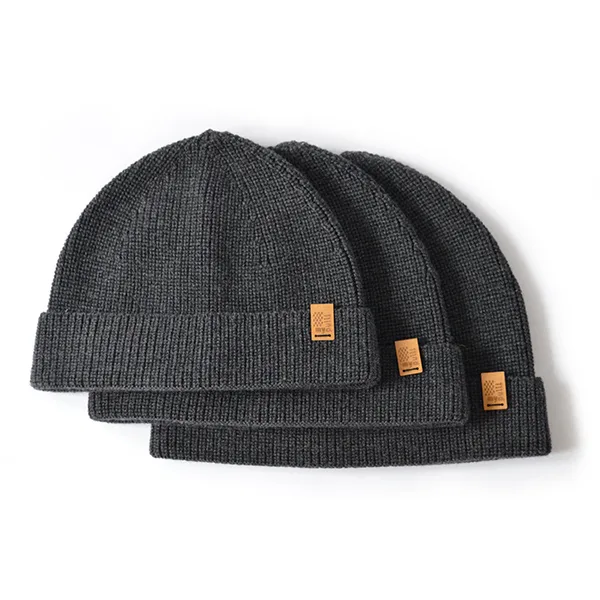 Never slips off your head!
Design your individual knitted hat from soft merino wool. Perfectly fits large heads, too.
Get started
Get started
Looking for a special cut?
We are happy to help you design a Kimono shaped sweater like this one.
Contact us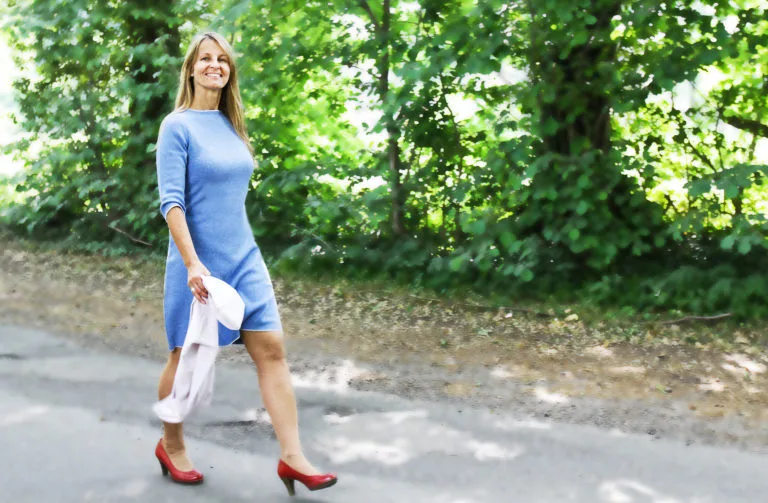 Knitted dress
Configure a long sweater to get a casual knitted dress. We are pleased to assist you.
Contact us
my pulli manufactures tailored sweaters, slipover vests, cardigans and button-up vests
Using our configurator, you can select your individual size, favourite colour and form to compose your very personal knitted garment. We also offer tall and petite sizes. Choose finest wool and perfect finishing.
Additionally, we offer scarves in different versions. You can choose between different lengths, widths and qualities tailored to your needs. We recently added knitted hats to our product range, made of 100 % merino wool and available in three different sizes. Ordering is easy, just use our configurator for scarves and hats.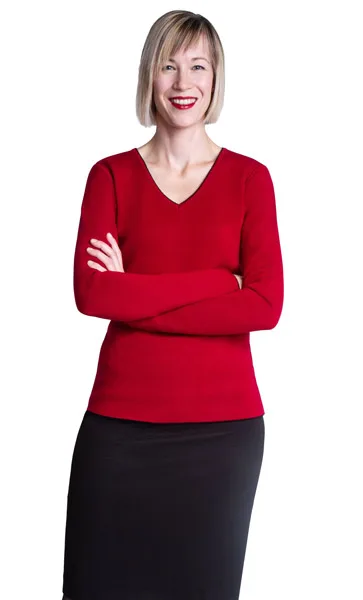 No fast fashion, but high-quality, perfectly suited sweaters customised to my needs.

Susanne U.
Plus size clothing should not be a byword for shapelessness. I will never again buy an off-the-shelf sweater!

Dennis M.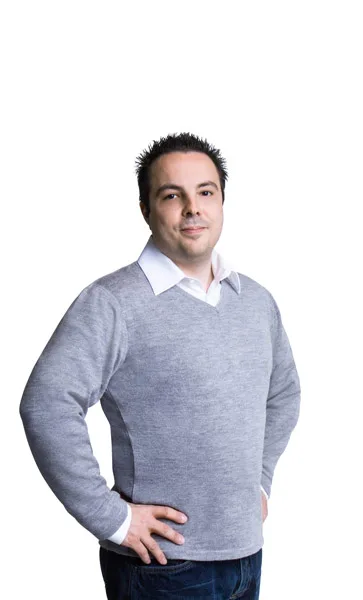 Until now it was impossible for me to find a fitting sweater. My first sweater! And it fits!

Christian R.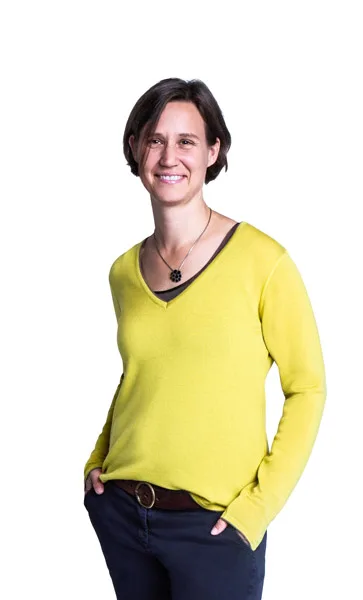 I prefer some high-quality, sustainably produced clothes to an overflowing closet full of damage to the environment and horrible working conditions.

Merle J.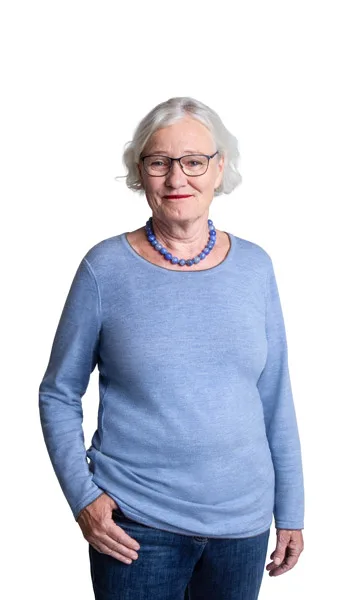 70 years old and still far away from the mainstream.

Irmgard
Configurators
Design your personal custom fit sweater with the help of our sweater configurator.
At my pulli, we make your tailor made premium sweater.
You can customise your perfect tailored sweater to your wishes with the my pulli configurator. esign your new favourite knit piece and choose from a great variety of finest fabrics, cuts, colours, knitting styles and more. My pulli offers a range of 20,000 different options for premium men's and women's sweaters. Choose from a range of cashmere, merino wool, mako cotton and cotton-acrylic blend. Pick a stylish colour. Decide on a neckline: crew neck, V-neck, boat neck or roll neck and set a hemline; it can be straight or ribbed.

Complete your tailor made sweater by adding a contrast stripe. You'll find the perfect colour in the sweater configurator. Select a standard size or decide for a sweater fitted to your exact measurements. You can also configurate a short-sleeved sweater with a roll neck, just to give you an example. We offer tall and petite sizes, too, always in premium quality. We are happy to assist you with our precise measuring service. At my pulli you can choose from an unparalleled array of premium quality customised sweaters available in 54 different sizes including standard, tall and petite sizes for men and women.
As our sweater configurator is designing your exclusive sweater, design the matching scarf using the scarf configurator. You have the choice between finest merino wool, a quality wool mix and luxury cashmere. The my pulli scarves come in many different colours, three different lengths (1.30 m, 1.80 m and 2.30 m) and two widths (25 cm and 50 cm). All wools come in plain knit and end in a straight hem. You can opt for a contrast stripe at the end, selecting from the rich colour range in the configurator. The contrast stripe, visible on both ends of the scarf, can complement nicely with a sweater in the same colour.
Within Germany, we deliver your exclusive sweater and/or scarf free of charge right to your doorstep. To see which charges apply for delivery in your country, check out our shipping options.
To learn more about us and the my pulli garments, we invite you to read the portrait on my pulli here.
Give your my pulli scarf a personal touch by adding an embroidery
To make your high quality scarf a one-of-a-kind item, my pulli offers to embroider initials or a name onto it. The embroidery is placed vertically at the end of the scarf. It also makes for a very personal gift, suitable for men as well as for women.

my pulli tailored sweaters and scarves offers:
sweater configurator including a preview, also available as mobile version
individual design with more than 20,000 possible combinations
sweaters in tall sizes
sweaters in petite sizes
sweaters in standard sizes
tailored sweaters for men and women
scarves in different qualities, lengths and widths
wide range of colours
detailed measurement guide and a comfortable measuring service
fabric samples for all available wools
free shipping within Germany
secure payment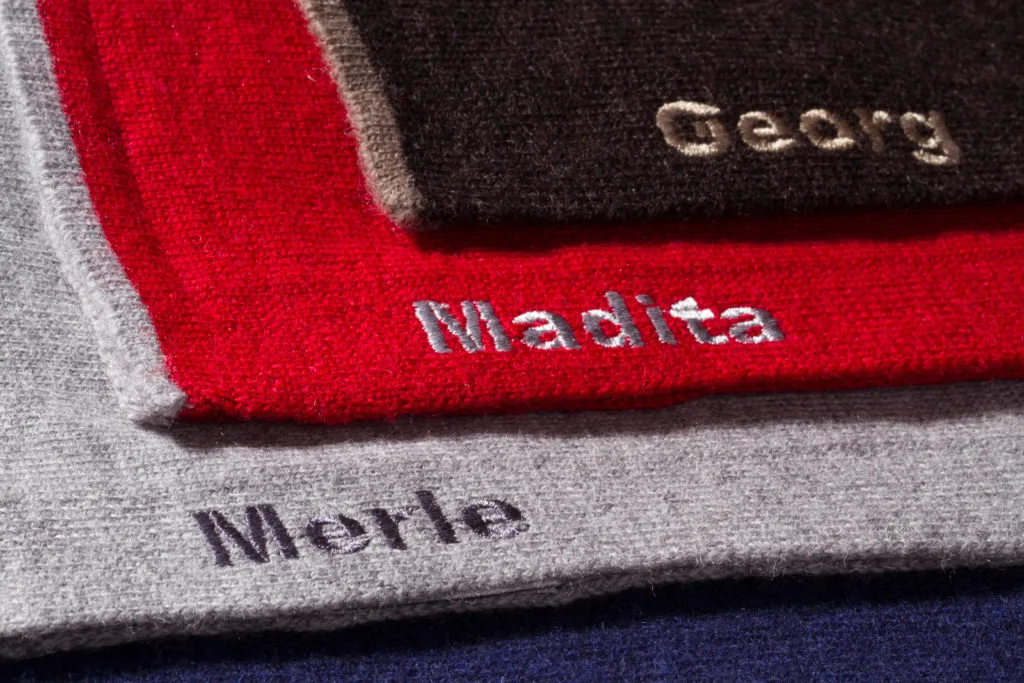 If you are lucky enough to visit the German city of Bremen, you can now visit us at schnitträume, Am Wall 164, to have a look at the materials and a lot of different selected garment samples from the my pulli collection. You can also directly order your my pulli sweater there. We provide the my pulli measuring service on site and selecting your knitwear you can not only choose from different sweaters but from the whole range of my pulli clothing, such as cardigans, slipover and button-up vests, and scarves. For more info, click here.