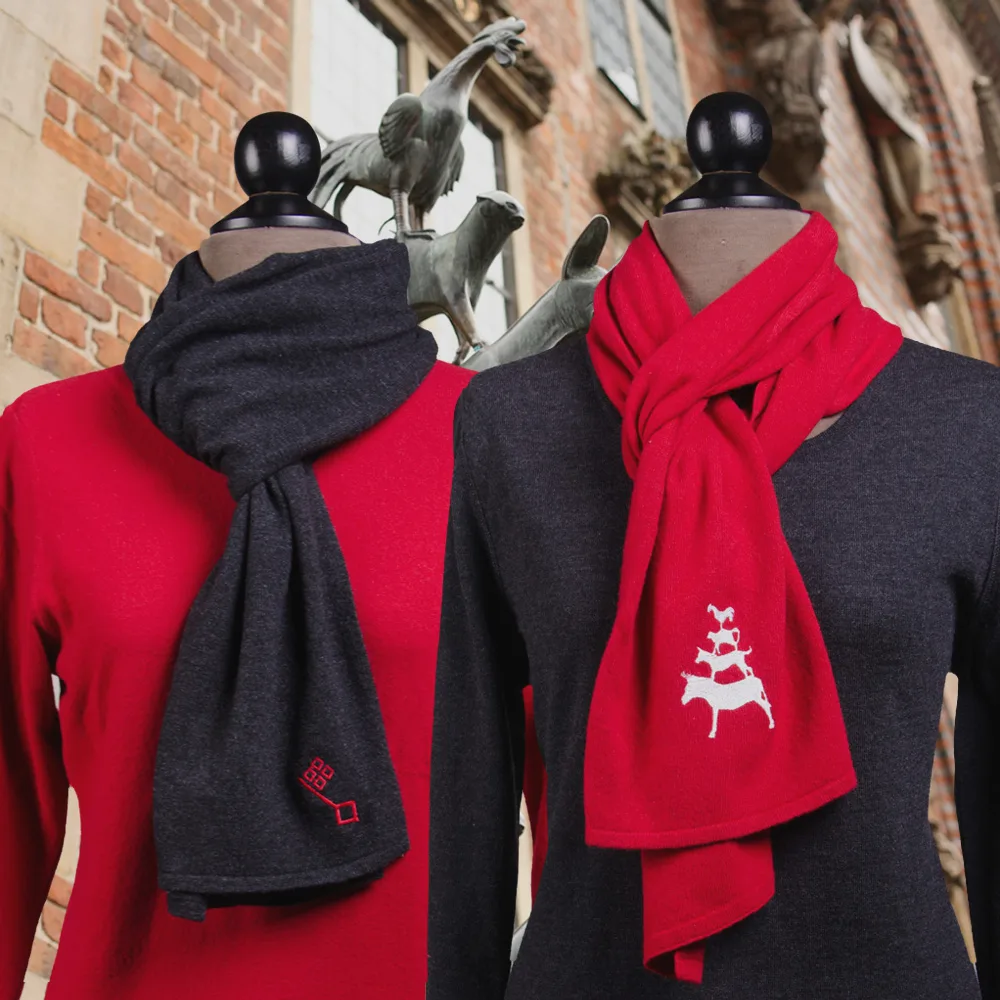 About us
We are a small, interdisciplinary team that is dedicated and passionate about the development of my pulli. Our passion is for our product: Making tailor-made and sustainable clothing for you. Service is particularly important to us. We are always pleased to assist you and happy to make time for each and everyone of our customers.
During regular team meetings, we work with great pleasure on improving the quality and expanding the product range of my pulli. We strive to optimise the order process and to add new products to our shop while keeping up our high standards of quality at the same time. To put all that into practice, we count on our diverse expertise and years of experience in the industry when it comes to finding the perfect fit, assuring quality or managing social media and IT.
Our goal is to make you look good wearing my pulli garments to all occasions, whether elegant and confident in the office or casual and comfortable after work.
It all started with a sweater. Now, we are delighted to show you our expanded product range including cardigans, zip-up cardigans, slipover vests, button-up vests, knitted hats and scarves.
Thank you for your trust,
Your my pulli team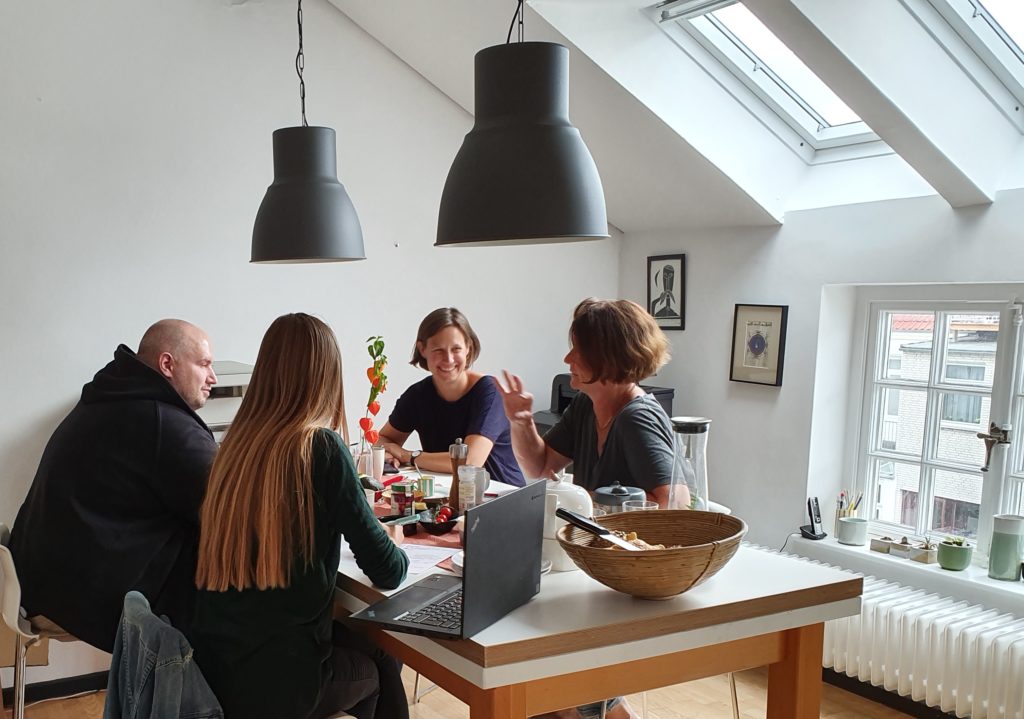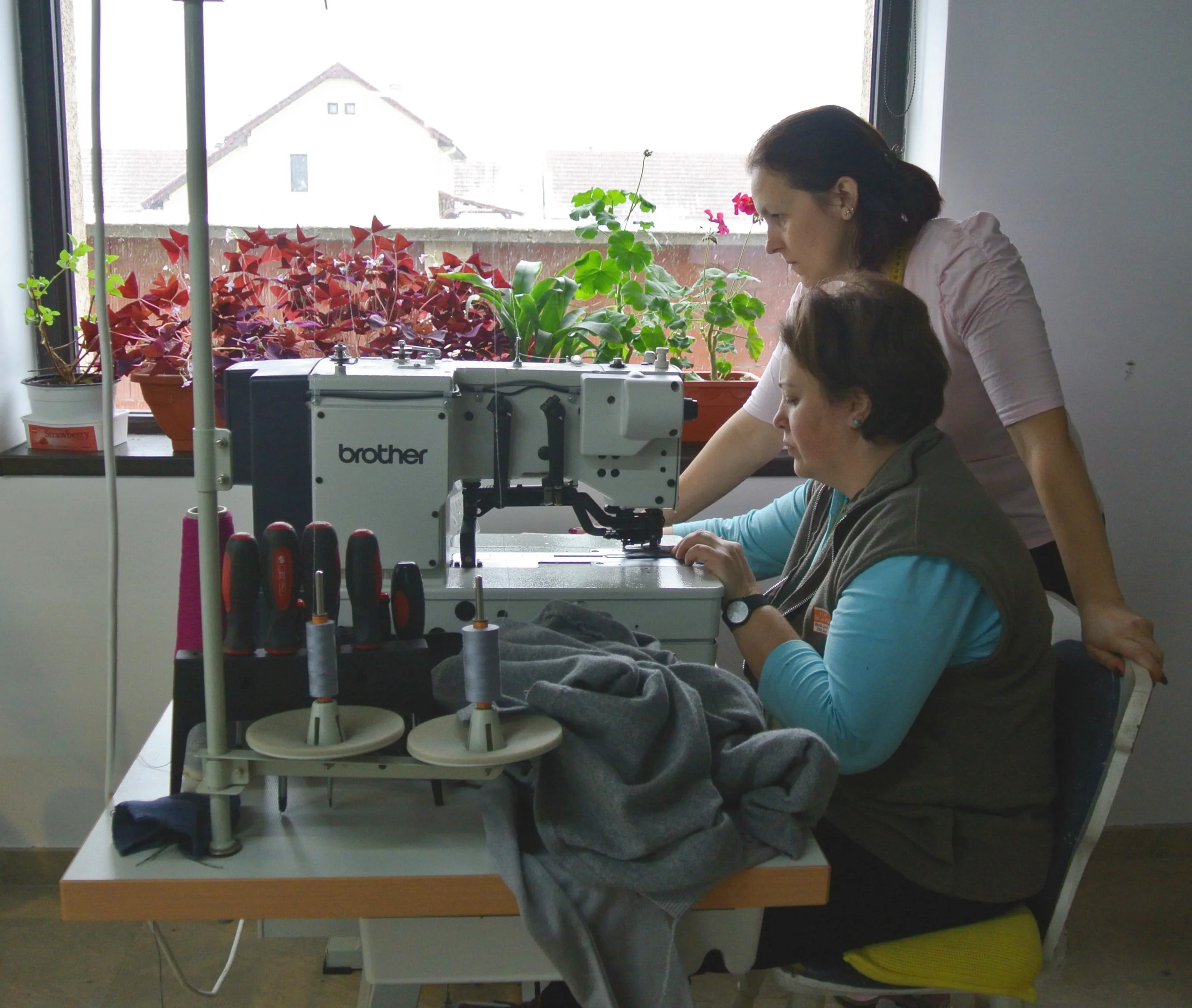 A special quality of my pulli tailored sweaters is fairness and trust
Quality is not a coincidence. We achieve quality using the finest raw materials, choosing a professional knit manufacturer and learning from years of experience. We designed our knitwear to meet the demanding needs of our customers, always asking ourselves what we would expect from a high quality, fitting and long-lasting garment. The longstanding cooperation with our knit manufacturer is as important to us as the quality of our products. That's why we exclusively manufacture in the European Union, because only in the European Economic Area we can assure decent labour standards which are consistent with our values. They guarantee a respectful treatment of all the workers employed in the making of our garments, which is far from being guaranteed in all of Europe.
Find more detailed information about the production conditions here.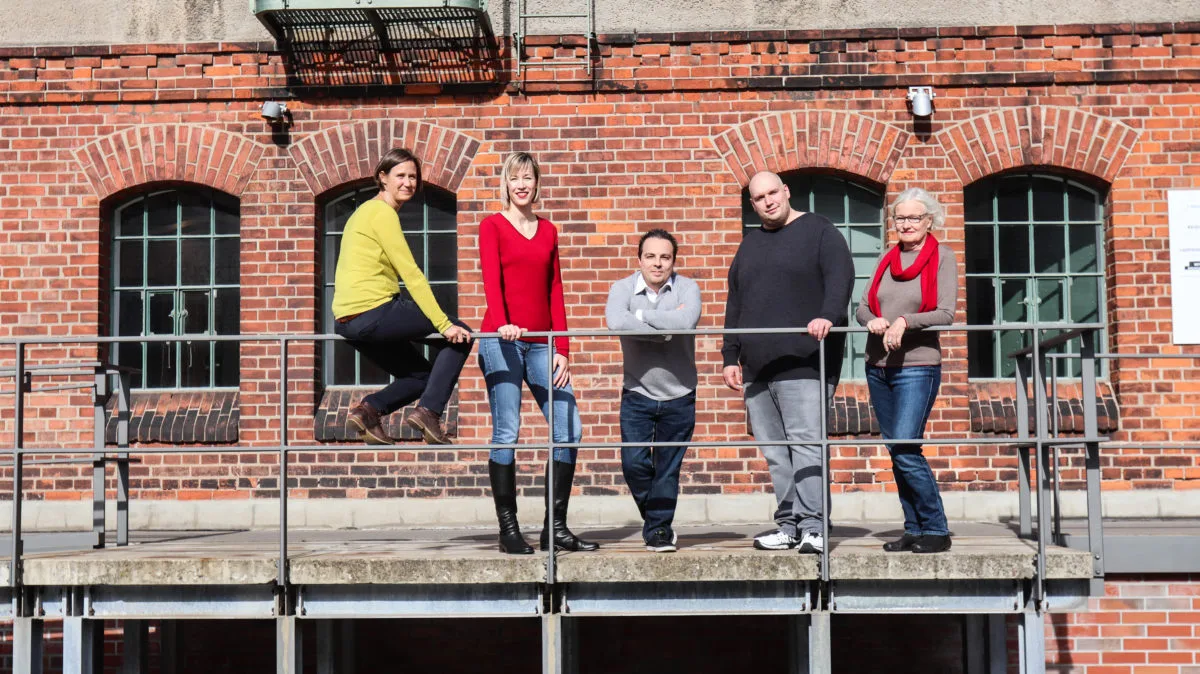 High quality customised sweaters for men and women
My pulli offers complete freedom with the sweater configurator.
Every person is unique and deserves fitting and suitable clothing. We believe that clothes should adapt to the body and not the other way around. From this belief we developed the idea of my pulli. After years in the clothing industry, making tailored shirts and blouses, the idea was born: to design unique and superior knitwear garments for men and women, tailoring customised premium sweaters. Now you can also configurate personalised sweaters in petite and tall sizes individually adapted to your likings. Buying my pulli knitwear you choose perfect fit, a great selection of cut, colour and material combined with quality and production standards without compromise.
My pulli manufactures personalised and luxurious tailored sweaters.
We tailor every tailored sweater according to your individual wishes for size, yarn quality, colour, knitting stitch, hem line, cut and contrast stripe. Offering a great variety of more than 20,000 different combinations, we do not produce for stock. We manufacture your customised sweater as a unique product after receiving your order and payment. Although every ordered tailored sweater is made with great attention to detail, it has to undergo strict quality control once finished. Approximately four weeks after ordering you will receive your exclusive tailor-made my pulli garment.

Let yourself be convinced by the my pulli quality!
Your my pulli team