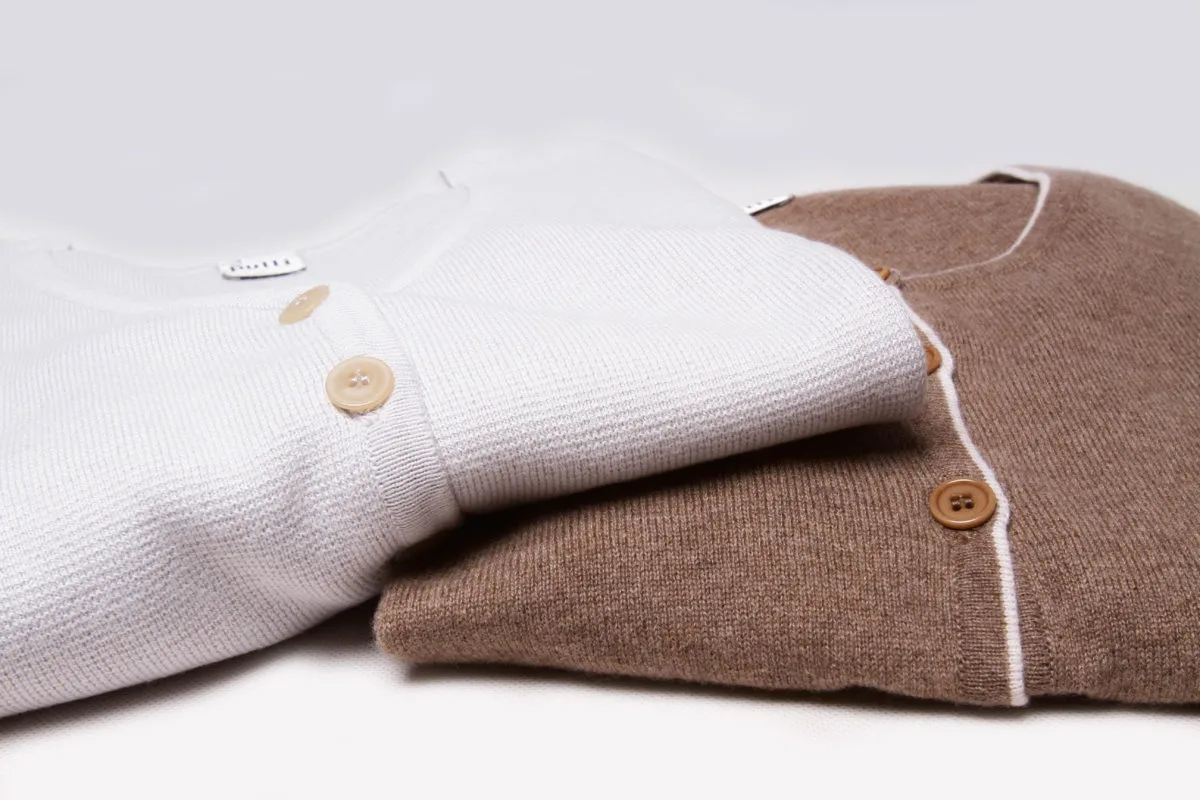 Service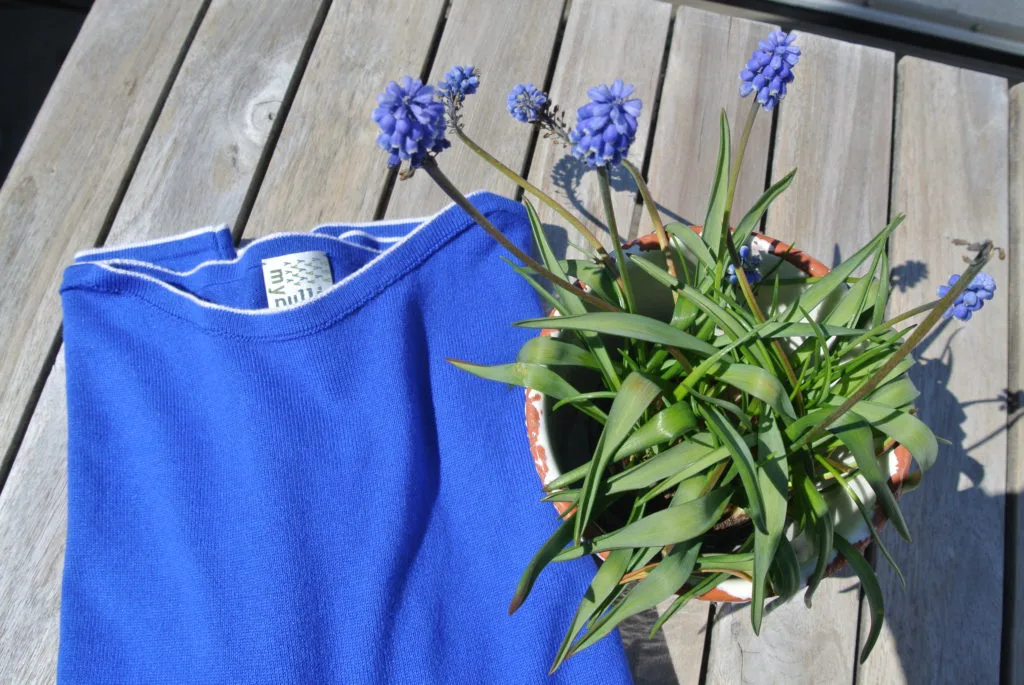 my pulli customer service
There are answers to a lot of questions in our FAQs (LINK). However, we would like to answer your individual questions as well. We are always glad to assist you!
Don't hesitate to send us an e-mail or call us:
E-mail: post@mypulli.de
my pulli customer service: 0421-52856059
We are a small team, assisting customers, measuring and checking sweaters, keeping in contact with the production and developing new projects. So, if all lines are busy or there is nobody at the office for a moment, please leave a message on the my pulli answering machine including your name, phone number and when is a good time to call you.
We promise to call you back or to answer your e-mail within 24 hours.
If you have questions about wool qualities, measuring, shipping times or any other inquiry, we are happy to assist you with all our expertise and experience.